Integrity Legal
The Uniting of American Families Act (UAFA) is a bill currently in Congress that would amend the US Immigration and Nationality Act in an effort to end discrimination against gay, lesbian, bisexual, and the trans-gendered US Immigration legislation by allowing "permanent partners" of US Citizens and permanent residents to obtain lawful permanent resident status in the same way as conventional spouses of American citizens and lawful permanent residents and to penalize immigration fraud related to non-bona fide "permanent partnerships."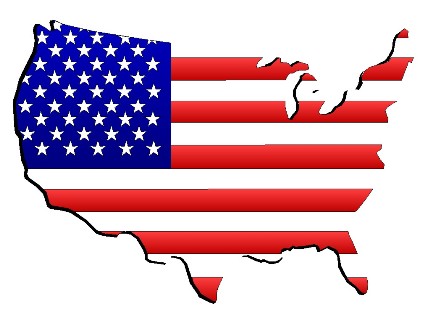 The most important aspect of this legislation is the addition of the term "permanent partner," to current Immigration law. Under the proposed legislation proving permanent partnership would be defined as someone who:
(A) is in a committed, intimate relationship with another individual 18 years of age or older in which both parties intend a lifelong commitment;
(B) is financially interdependent with that other individual;
(C) is not married to or in a permanent partnership with anyone other than that other individual;
(D) is unable to contract with that other individual a marriage cognizable under this Act; and
(E) is not a first, second, or third degree blood relation of that other individual.
In my opinion, these "permanent partner" visas will require a great deal more evidence to prove a relationship than a conventional marriage visa, but at the same time it could closely resemble the K1 Fiance Visa in that, the K1 is a visa not based upon a marriage but an underlying bona fide relationship between the petitioner and the beneficiary.  After the sweeping election of Democrats in November there is a better chance than ever that this legislation will pass, but in order to get this through it may still require pressure being brought to bear on local Congressmen and Senators. So if this is an issue for you or someone you know, then call your local representative and tell them to vote for the Uniting of American Families Act.
Should this legislation be passed it would be a major victory for the LGBT Immigration movement. For more information please visit the following sites:
Tags: Gay Rights, gay us immigration, gay visa, LGBT US Visa, permanent partner, Same Sex Marriage, same sex visa, uafa
3 Responses to "US Immigration and Visa Rights of Same Sex Couples under UAFA"
The hiring of a lawyer is an important decision that should not be based solely on advertisement. Before you decide, ask us to send you free written information about our qualifications and experience. The information presented on this site should not be construed to be formal legal advice nor the formation of a lawyer/client relationship.